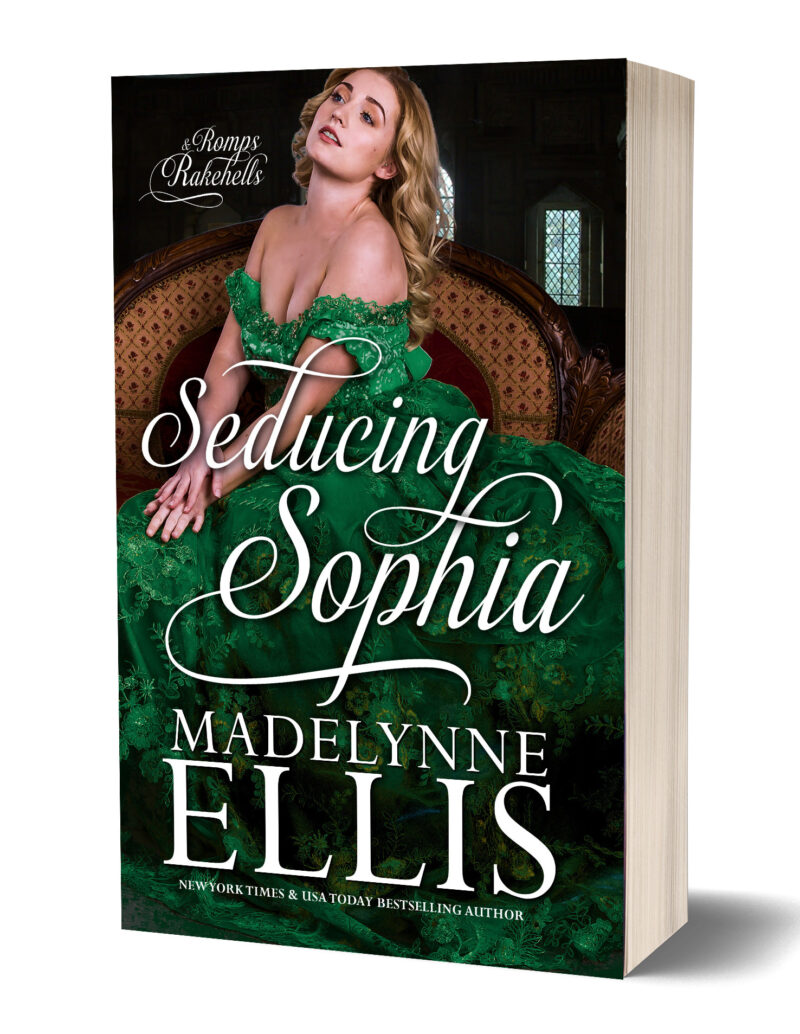 SEDUCING SOPHIA (ROMPS & RAKEHELLS 2)
Published by Incantatrix Press
ASIN # B008MAJ41G
Previously published as Menage After Midnight
Released: 16th July 2012. Re-released 21st July 2014
"Passions ought to be slowly coaxed. Like the embers you've just stirred, it takes time to arouse a woman's pleasure."
Paris Ashcroft supports himself by offering discreet sexual liaisons to women whose husbands neglect their duties. However, when Sophia Lovich—the woman he's lost his heart to—seeks his affections, he's caught up in a web of passion between a husband and wife…
 "A wonderfully erotic quick read for anyone looking for a great historical ménage!" – Full Moon Bites Book Reviewer Favourite.
 "It hit all the right buttons! Wonderfully written mfm/mmf ménage scenes!" Goodreads Reviewer.
"Very delicious and tantalizing story, if you are looking for that quick just before bed book I suggest you grab this one." RomFan Reviews
OTHER BOOKS IN THE ROMPS & RAKEHELLS SERIES