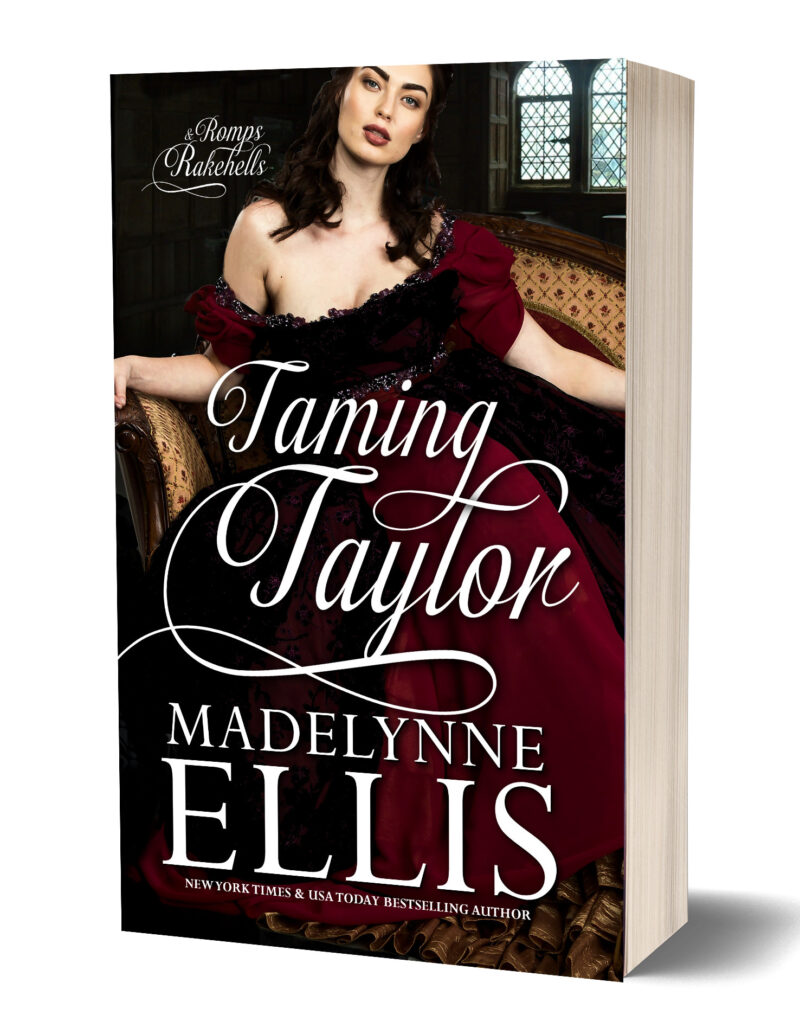 TAMING TAYLOR (ROMPS & RAKEHELLS #3)
Published by Incantatrix Press
ASIN # B008MR6VGK
Published July 2012.
"Fun, well-written, sexy, and I would recommend it for a short, hot read." Author, Vivienne Westlake.
Consummate rakehell, Taylor Hulme has two passions in life, extravagant clothes and buxom women. Just as he's never without a spare coat, he keeps two lovers in case the first cannot satisfy his needs. Naturally, he takes utmost care to ensure they never meet.
When the two women discover one another they combine forces, determined to teach Taylor the error of his ways…
"Taming Taylor is an excellent piece of Georgian or Victorian erotica." – Manic Reads Reviews
OTHER TITLES IN THE ROMPS & RAKEHELLS SERIES