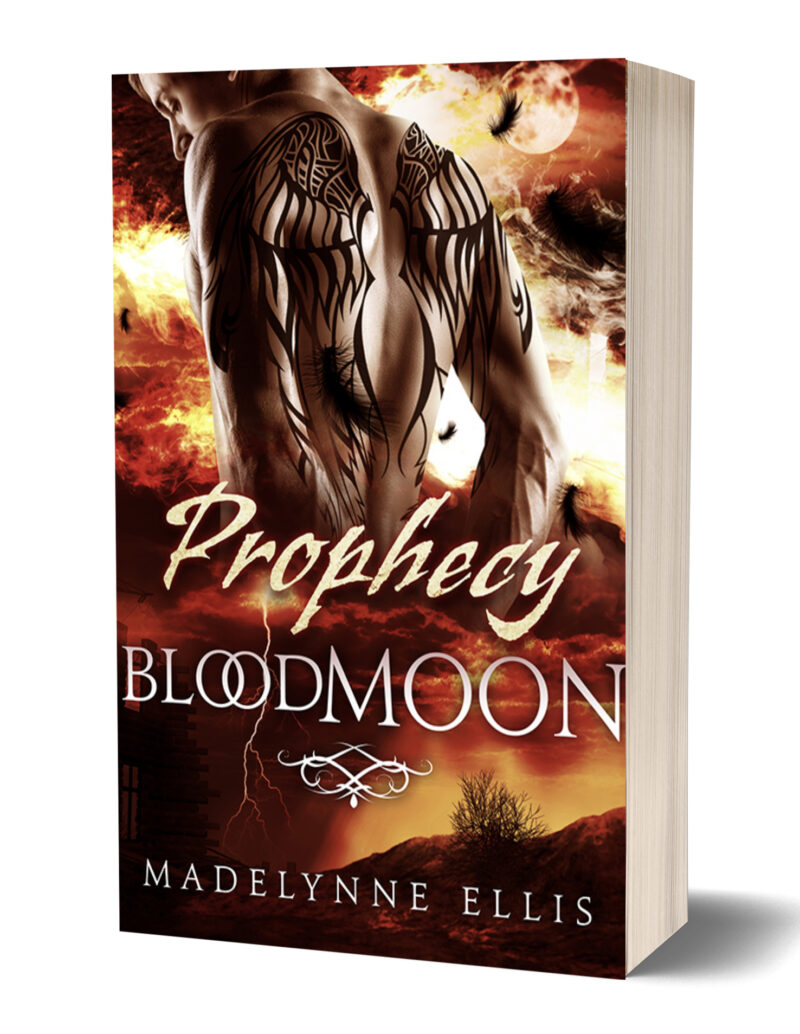 PROPHECY: BLOOD MOON
AISN # B00QP66EVW
Digital: 16th December 2014
Gothic Paranormal Romance / New Adult
Published by: Incantatrix Press
From NEW YORK TIMES & USA TODAY bestselling author, Madelynne Ellis—PROPHECY is the first instalment of the BLOOD MOON serial.
Marked as a demon, Blaze Makaresh is forced to flee the ruthless mercy of the Talon, before the band of elite demon hunters deprive him of his head.
He has a single ally, Asha Lemarche, a former Talon member with an addiction to the demon derived drug, Blood Rain.
Blaze's best chance of survival is to reach the Division Bridge, a rumoured pathway between worlds. But what fate awaits him on the other side of the divide?
Published:
December 16, 2014
Publisher:
Incantatrix Press
Editors:
Cover Artists:
Genres: