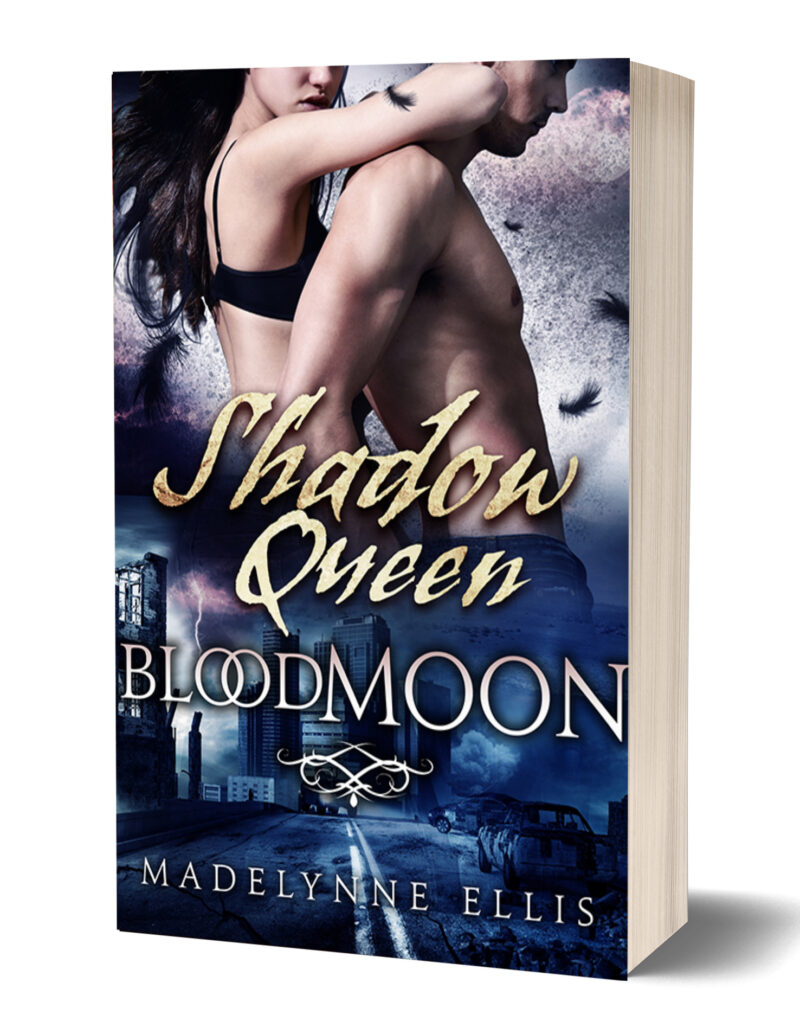 SHADOW QUEEN: BLOOD MOON
AISN # B00RYCTHHY
Digital: 7th January 2015
Gothic Paranormal Romance / New Adult
Published by: Incantatrix Press
Love knows no boundaries… Not even death.
The Blood Moon has risen, and Blaze has secured the demon throne. Now, with the aid of his elite guard, he must return to the Old City in order to reclaim his lover from death's cruel hands.
Only once they are reunited, can Blaze lead his warriors into battle, and enact his revenge upon the Talon's merciless leader.
OTHER BOOKS IN THE BLOOD MOON SERIES
Published:
January 7, 2015
Publisher:
Incantatrix Press
Editors:
Cover Artists:
Genres: