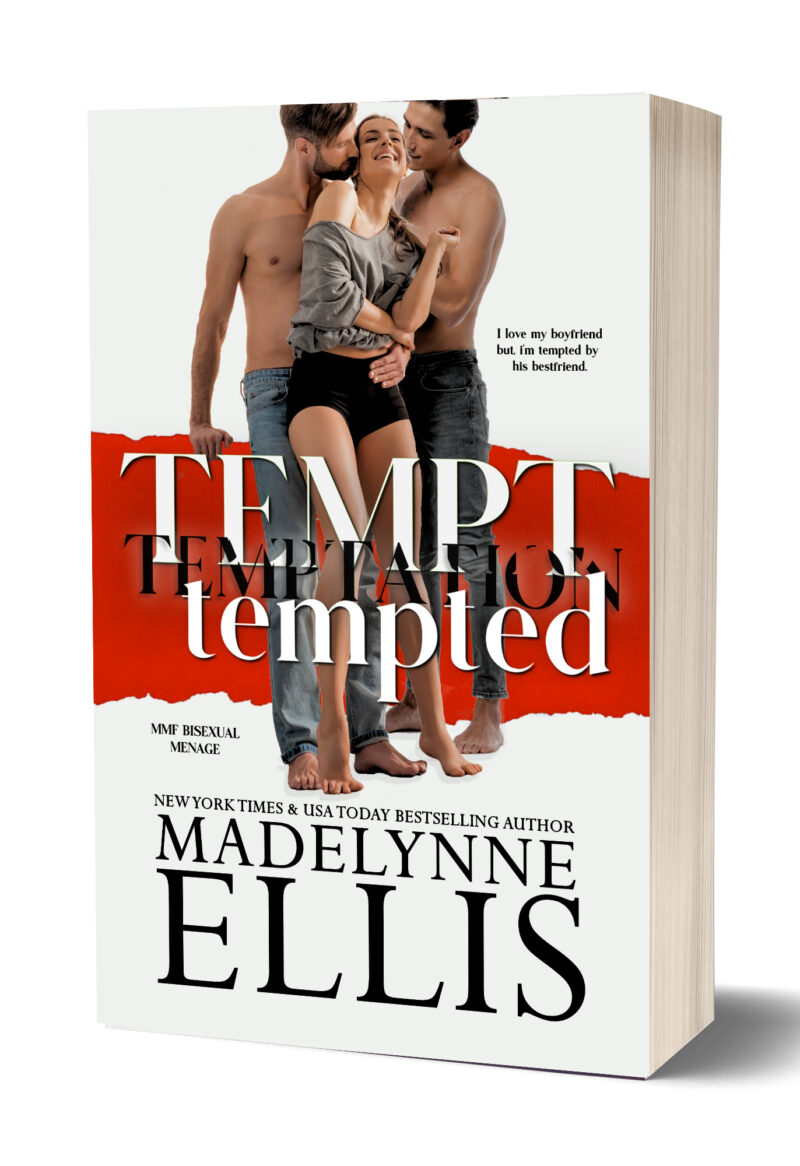 "Whew!! Get out the fan, turn the air conditioning to freezing and get a cold drink before you read this one. It's so hot flames were spouting out of my E-reader!" ★ ★ ★ ★ ★  – Manic Readers
Secrets, kinks and unfinished business…
Evie's world turns upside down when she finds a naked stranger in her shower with mysterious ties to her boyfriend's past. She and Ross have never kept secrets, until now.
Taking risks isn't Ross's style – not anymore – but he's never been able to say no to Kit. Memories of their wild adventures still spice up his sexual fantasies – fantasies that could cost him Evie's love, if she knew.
Meanwhile, bad boy Kit knows he's playing fast and loose with Ross and Evie's relationship, but he's convinced the risk is worth it.
As their lives become ever more entangled, and past mysteries resurface and grow legs in their sleepy rural community, their loyalties to one another are put to the test. Can three people ever form a stable relationship, especially if they're not all telling the truth?
★ ★ ★ ★ ★ This book is one hell of a sexy, smart and dirty romance with lots of twists and turns. - Goodreads Reviewer
Highly recommended - You Gotta Read It Reviews.
★ ★ ★ ★ ★ Oh my god! This book is HOT, HOT, HOT!!! - Goodreads Reviewer
"…at times I wondered if the pages were going to catch fire." Just Erotic Romance Reviews
★ ★ ★ ★ ★ Great menage read. Off the charts hot. I loved it. - Goodreads Reviewer
Contains the bonus story: Woe in Kabukicho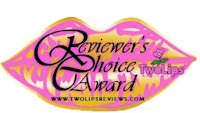 Published:
November 2, 2010
Publisher:
Incantatrix Press
Editors:
Cover Artists:
Genres: