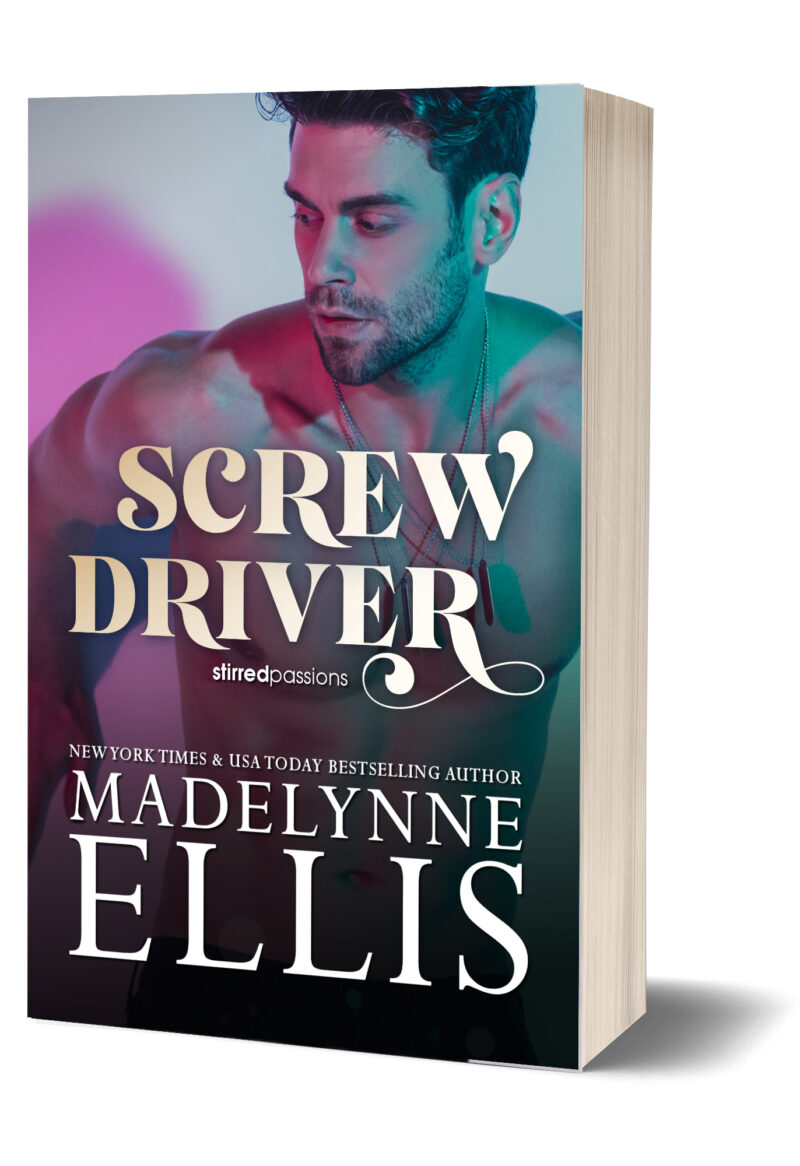 SCREW DRIVER
ASIN #B087QJVM1R
First published 2018 as Instabomb by Clara Leigh.
Current edition published  15th May 2020 by Incantatrix Press
Erotic Romance, Novella
Hooking up with my BF and his girlfriend is just looking for trouble.
My acting career is balanced on a knife's edge after my ex-girlfriend's damning kiss 'n' tell interview leaves me a laughing stock. No one wants a leading man with a reputation for being bad in bed. Work offers have all dried up, and my agent's about to drop me unless I can turn the tide of public opinion.
So, I dive on Seth's proposal for a threesome. Except his lass just happens to be mega-hot pop-sensation, Nixie Owen, my ideal woman. Awkward or what? Plus, it turns out that Seth's not being entirely straight with me. He has his own reason for getting us together, one that's about to upend everything, and cause an entirely different sort of tabloid scandal.
"I WANT MOOOORE ❤️" OMG Reads.
★ ★ ★ ★ ★ "Stupidly good!" Goodreads reviewer.
One-click now to dive into this sexy spin-off novella from the Stirred Passions series. If ménage where the guys get involved is your poison, sup this one right down.
Chronologically, Screwdriver falls between Cherry Bomb and Black Velvet, but can also be read as a standalone.
OTHER TITLES IN THE STIRRED PASSIONS SERIES