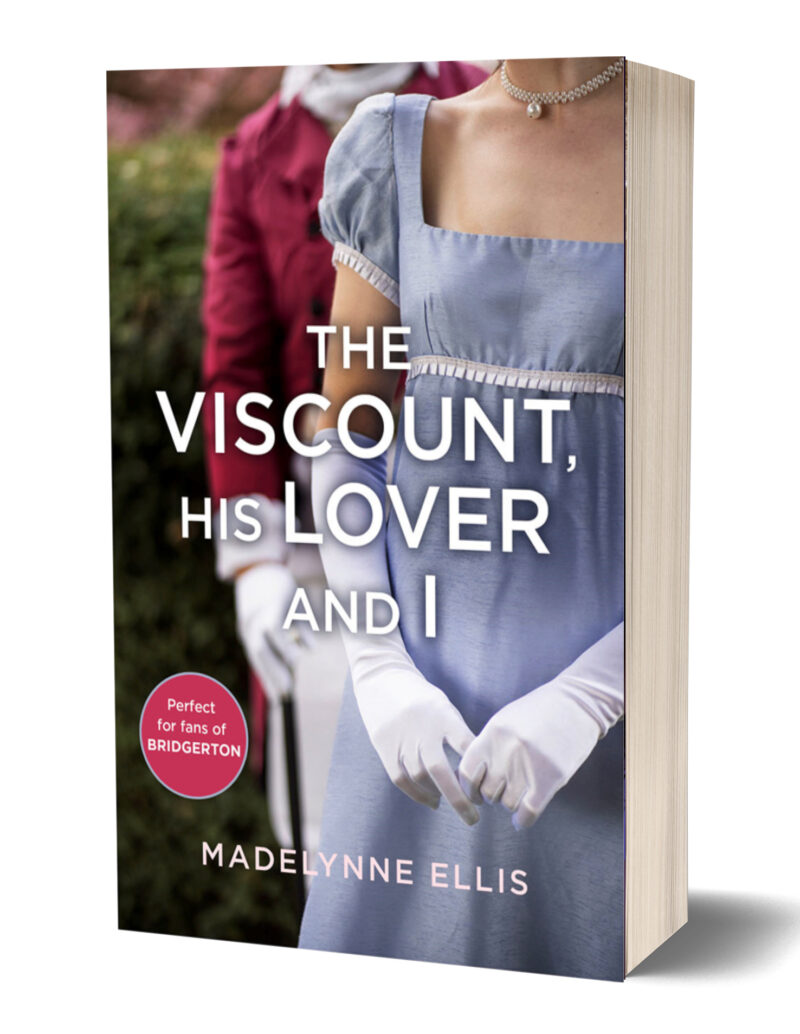 THE VISCOUNT, HIS LOVER & I (previously released as HER HUSBAND'S LOVER)
Published by Mischief, HarperCollins
ASIN #  B00AAU7AEE
Digital: 21st March 2013
Darleston was beautiful. Not in a dandified fashionable sort of way, but in a beastly way… Any woman with a modicum of sense would be a fool to fall for him.
 ★ ★ ★ ★ ★ "Brilliant. Simply outstanding! The best menage story, I've ever read!" Goodreads Reviewer.
Emma Langley abhors physical contact, consequential she's shocked when she realizes she's attracted to one of her father's guests. Robert, Lord Darleston is like no other man she's ever met. He's flamboyant, charming and terrifies her as much as he arouses her. Nor is Emma the only person caught under his spell…
Lord Robert Darleston has a reputation as a rakehell and a voluptuary. When his wife's scheming drives him from London into the heart of the English countryside, he is unexpectedly reunited with his first lover, Lyle Langley. Torn apart by the intervention of their families nine years earlier, the primary barrier to their reunion is now Emma, Lyle's wife, a woman Darleston is fascinated by and has no wish to disrespect. All seems hopeless, that is, until Lyle admits that Emma is frigid and their marriage unconsummated.
Darleston proposes a plan… If he can win Emma over, then maybe they can find happiness together. Old ghosts, a jealous wife, and an outraged father stand in his way.

★ ★ ★ ★ ★  I had been told the book was hot, but being a historical romance, I didn't expect it to be *that* hot !
★ ★ ★ ★ ★  "I devoured this book, and I think I can safely say it's one of my new favorites." Owned. Collared. Loved.
"Those that love a sizzling m/m/f story, this one is for you." Beyond the Squee
"Love, love, love this story! Makes for some steamy reading, but the emotions of the trio are what make it stick with me long after I've finished it." I'm a Voracious Reader
First Edition Cover: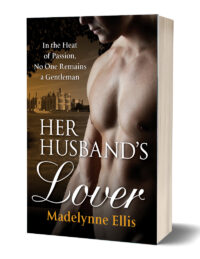 OTHER BOOKS IN THE SCANDALOUS SEDUCTIONS SERIES
The Viscount, His Lover & I