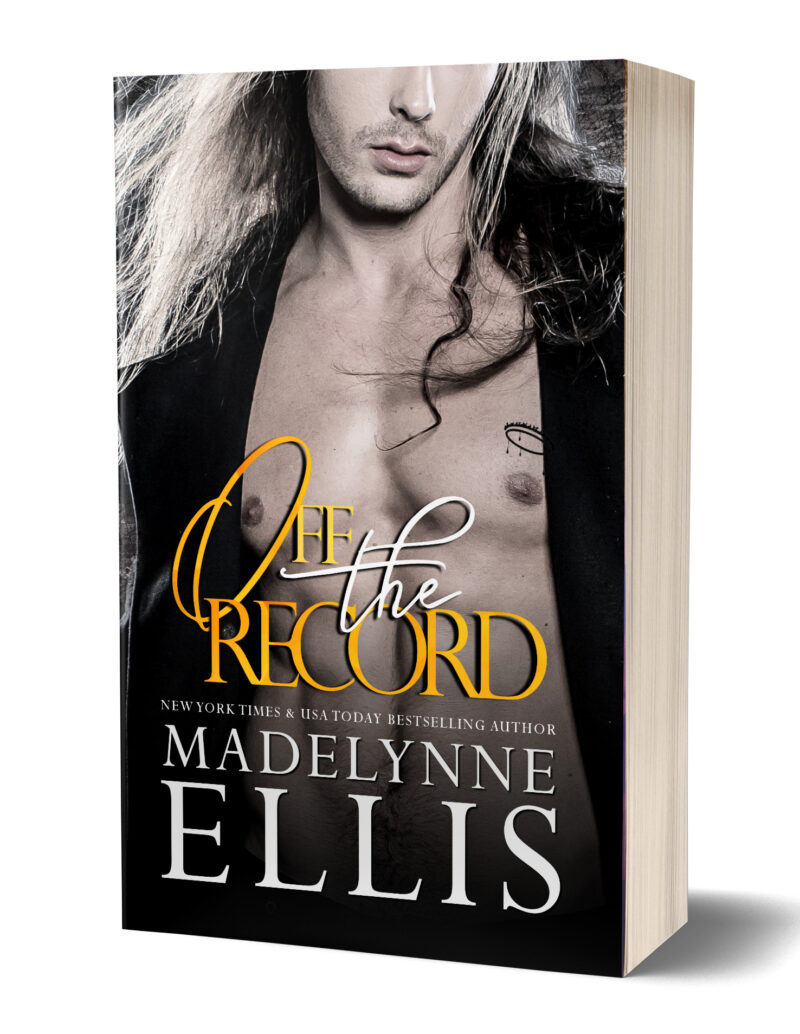 Off the Record: A Prelude
Published by Incantatrix Press
ASIN # B08BZW3Q3F
Publication Date: 29th July 2020
Contemporary Erotic Romance 
A celibate rock star! Say, what?
Remastered:
Spook Mortensen locked down his heart along with his libido years ago. No woman has come close to awakening those repressed urges, until Allegra Hutton, the sound engineer hired to remaster one of his band's old tracks, turns out to be a curvy bombshell who puts his emotions on red-alert. Turn the volume up to eleven, and experience the thrill of music being made…
Resistor:
Spook Mortensen has one rule when it comes to relationships: just say no. He has his reasons. Good reasons. His policy of total abstinence has kept him out of trouble for years. Sex ought to be the last thing on his mind, but whenever go-getting sound engineer Allegra Hutton shows up, she doesn't just hijack his libido, she downright screws with it. The only way to deal with her is to tie her up.
Alle realises she's upsetting Spook's rhythm, but she's under no illusion that he's the right top to warm her bottom.
Two introductory novellas in one great package! Deep dive into the world of Black Halo with enigmatic rhythm guitarist, Spook Mortensen, and the fiery red-head who pushes his limits…
I love this series HARD! - Jessica Alcazar OMG Reads

"Wow I think Spook is amazing!! That little taste was definitely enough to leave me wanting so much more." - Goodreads reviewer
OTHER BOOKS FEATURING BLACK HALO
Off the Record: A Prelude